Twill Fingering Yarn Review
This post may contain affiliate links. This means I may earn a small commission if you make a purchase from these links, at no additional cost to yourself.
Are you looking for finer weight yarns that work well for cool weather projects?  Twill Fingering is a 100% Merino fingering weight yarn from Knit Picks.  Read on to find out more about the yarn, and if it might be right for your next project.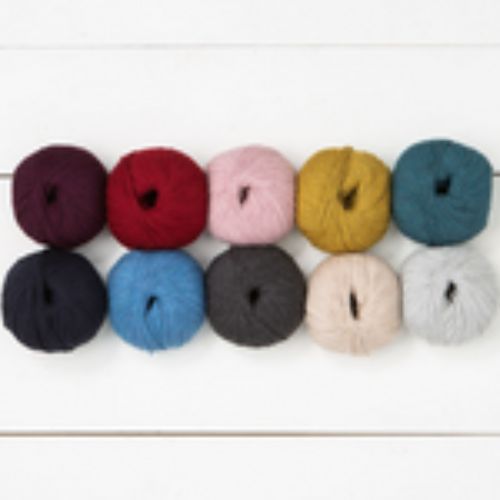 Why Twill Fingering?
So full disclosure this yarn has sat on my shelf for a year.  It was originally gifted this batch of Twill Fingering by Wecrochet as an event participant, along with some other yarns.  I had ideas, and liked the feel of it, BUT, my idea didn't work out the way I wanted.  I used the alternative yarns and put this on the shelf for a while and forgot about it.  
Fast forward to a couple of weeks ago and I was rifling through my shelves and came upon it again and used it to design the Seren Beret.  Now I have had some time to think about it and sharing my thoughts / impressions in this Twill Fingering merino yarn review.
Twill Fingering – the info bits  
So a single skein/ball of Twill Fingering is 100% Superwash Merino yarn.  It comes in 50g balls which contain 167m/183 yds per ball.  Available in 10 shades (on Knitpicks), this yarn is priced at £6.71 per ball.  It is also available at 20% off with a code if you add 10 or more balls to your cart. 
First, let's talk about the price.  £6.71 for 50g of merino yarn is not cheap but is an attractive price for a treat or special gift project.  For perspective, this would make 100g £13.41 and the closest comparison price wise I have is that of a single hank of hand dyed yarn which comes in at almost double the price, £21 – 30 per 100g, and will normally be a merino blend.   So pricey, but possibly a better quality of yarn for the same money. If you are a fan of hand dyed yarn or Merino that is.  
Another plus, which I have already mentioned, is that this is 100% Merino – I love natural fibres and 100% Merino that feels like it is affordable isn't that easy to find all the time from 'regular' brands.  There is also a sister Worsted or Aran weight version of this yarn.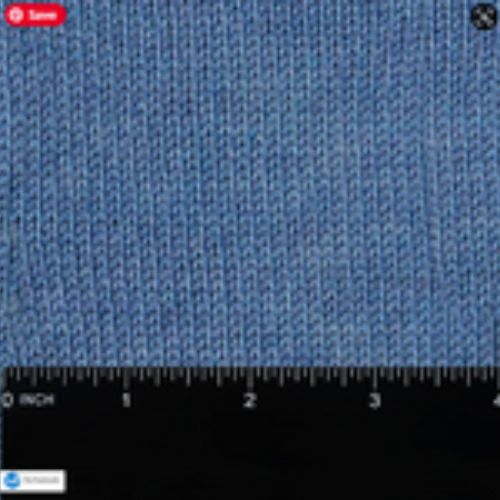 How does it feel?
Springy and soft.  The individual strands are fairly tightly wound and you can see the twist clearly.  It has a tiny fuzz – if you look closely but this isn't noticeable to touch.  My beret is warm to wear and feels very soft on my skin as the bits behind my ears are super sensitive, this especially matters to me.
What's it like to work with?
When I initially worked with this yarn last year I frogged 2 balls and found them easy to rework.  I did some frogging on my beret project and found it easy to rework after and quite sturdy so able to survive my rage frogging.   
One ball also collapsed while I was working with it, not too difficult to deal with, but I would suggest pulling from the middle when working with this yarn rather than the outside and if you have a yarn bowl use it.
I found the stitch definition to be really clear and crisp and think this would work well with any detailed work and a small hook, possibly the smaller the better.
To check out the stitch definition on this yarn see the sample images below: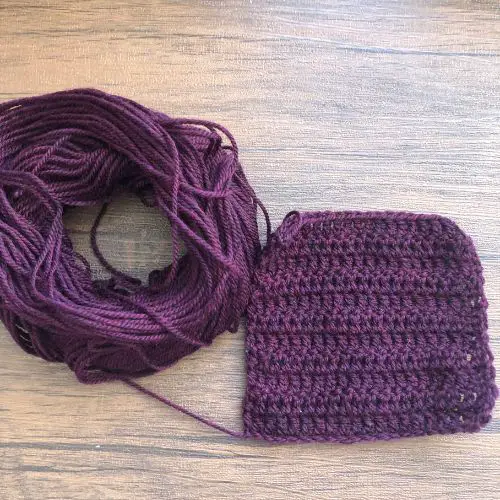 Yay or Nay Twill Fingering yarn
For me, it's a reserved yay.  
Price – not the cheapest, but for gifts or special projects this is something I would use again and try to buy enough to take advantage of the discount.  Shipping from the US is another factor, but, the free shipping level is similar to another well known store that I use ( Hobbii) so I can justify getting more!
I loved the feel while I was working with it and the overall finish of my Beret so I absolutely plan on using this again but I am also looking at other yarns to add to the basket to try.
Projects you could try with Twill Fingering
 5 – 6 Skeins would make a nice Stella or even Lena. The same amount might also make a really warm winter scarf version of Hyacinth.
I hope you enjoyed the post and look forward to seeing your projects made with Twill Fingering yarn!
Pop into the Facebook Group and let me know what you think if you get some, or have used it previously.  Or just to suggest another yarn I might try and fall in love with! 
Bye for now,
B x