2 FREE Mosaic Crochet Square Patterns – Hooking Spades
This post may contain affiliate links. This means I may earn a small commission if you make a purchase from these links, at no additional cost to yourself.
Looking for a mosaic crochet square pattern?  Hooking Spades is a overlay mosaic crochet square pattern.  Inspired by playing cards, read on to find out more about the pattern and how to access the free copy.
Overlay Mosaic Crochet Pattern inspiration
Hooking Spades are the second overlay mosaic crochet patterns included in the House of Cards Blanket pattern.  For some reason I keep calling this card Aces.  Maybe I have spent a little too much time playing Black Jack!
My designs are led totally by inspiration, and of the cards included in the House of Cards Blanket this is one of those that turned out to be the easiest to work out and up!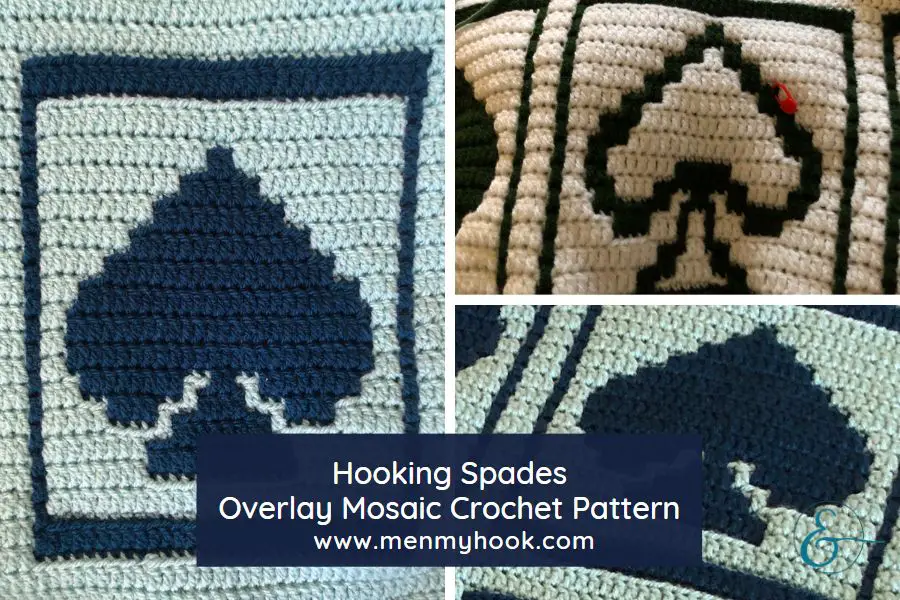 Mosaic crochet afghan pattern yarn & materials 
To make my Hooking Spades mosaic crochet blanket squares I used Paintbox Simply Aran multiple times perfecting the various shapes.  Sage, Paper White, Teal, Dark Teal and Racing Green were all used as they are in my two versions of the blanket.
For alternative yarns for this design Stylecraft Special Aran, or even a cotton version using any of the available weights in the Paintbox Simply Cotton range.
Hooking Spades Mosaic Crochet Square pattern info & tips
The Hooking Spades Squares are beginner overlay mosaic crochet afghan blocks.  Using the overlay mosaic crochet technique, both the silhouette and filled versions work up quickly and intuitively with minimal counting involved.  Each square can be used individually or in a combination to create a mosaic crochet blanket pattern with charts available free to view below.
Type: Overlay Mosaic Crochet
Terms: US crochet terms.  
Skill level: beginner, easy
Yarn: Paintbox Simply Aran 100% Acrylic, 100g, 184m/201yds in any two colours, or a similar amount of any worsted weight yarn
Hook: 5.5mm & 5mm hook – I always use a slightly larger hook to make my starting chain, this is optional
Other materials: stitch markers, scissors, ruler
Stitches used:
Single crochet
Chain
Double crochet
Edge st

House of Cards Blanket CAL
The House of Cards Blanket is a beginner overlay mosaic crochet blanket pattern originally released as a CAL.  Hooking Spades is the second set of squares to be released and available in the free version of the pattern.  To take part in the CAL and find out all the information you need on how it works, and how to begin your blanket, head over to the blog post here.
To check out the first set of cards, Hooking Diamonds, head over to the blog post here.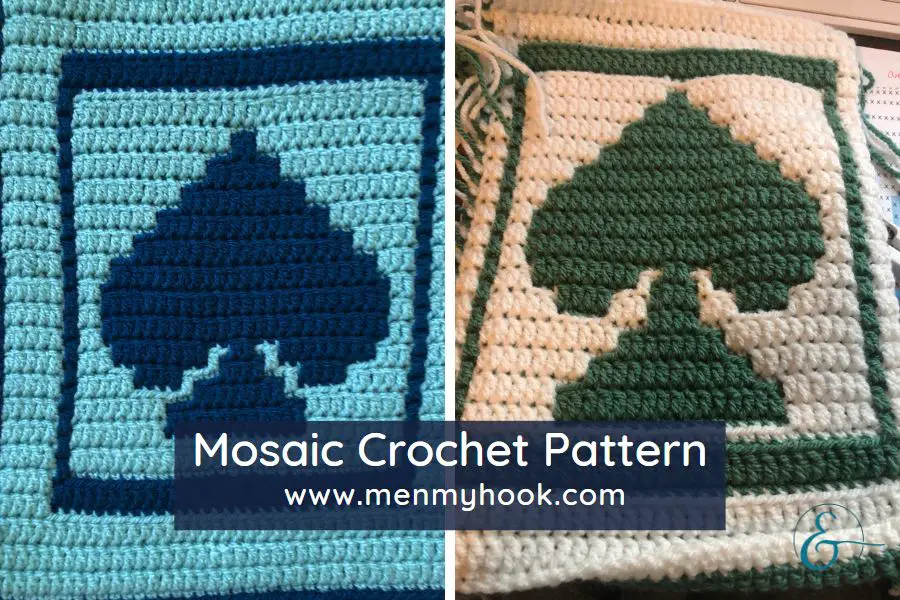 Get the Hooking Spades Pattern
Get the entire House of Cards Blanket pattern here.
Hooking Spades FREE Mosaic Crochet Pattern
Stitches used:
Yarn & Hook: this is written and tested with Aran weight yarn and 5mm hook but will work with any 2 – 4 weight yarn.
Starting Ch:
For a single Hooking Spades Card CH39
To make your own Hooking Spades Blanket, Ch183 or 150 – please use blanket sizes in House of Cards Blanket to determine your starting chain.
Solid Spades Card – minimal counting super quick to work up!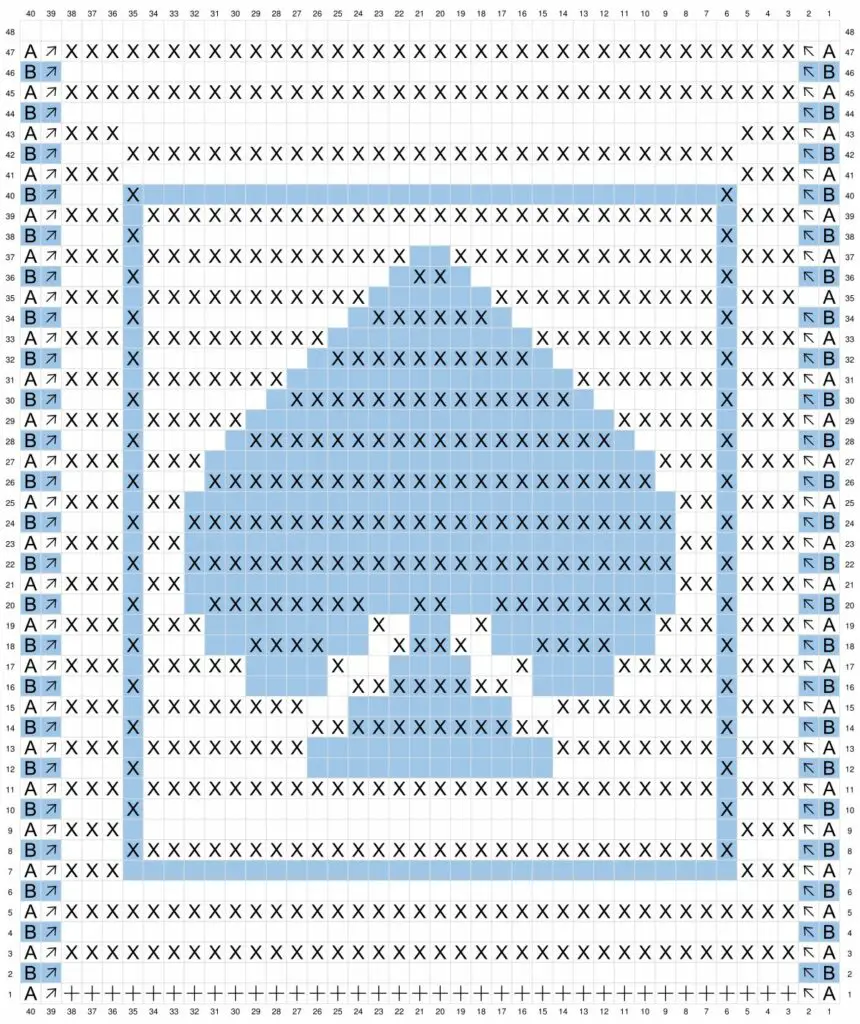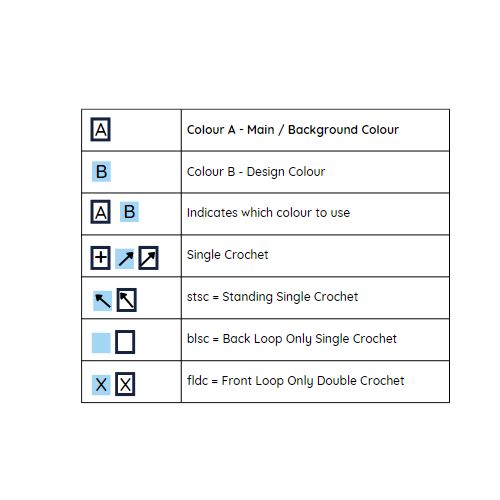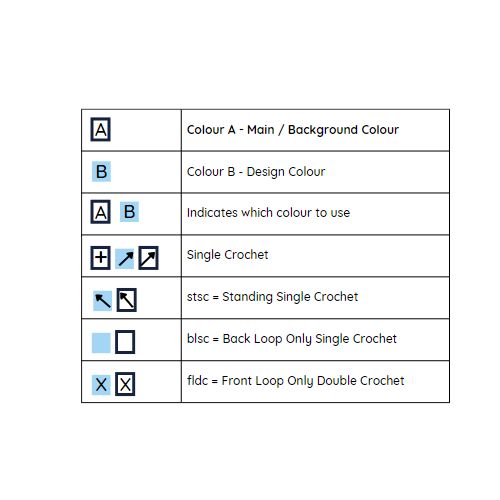 Or try the silhouette version of the card below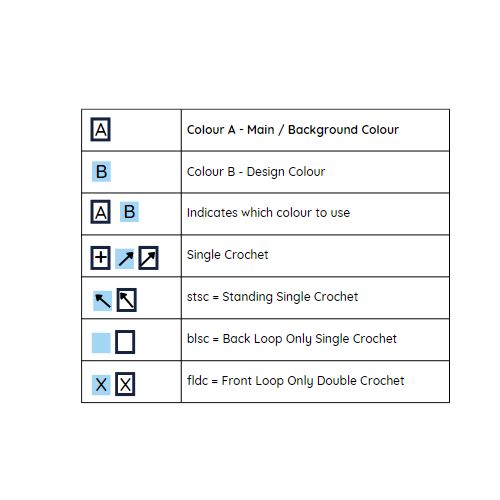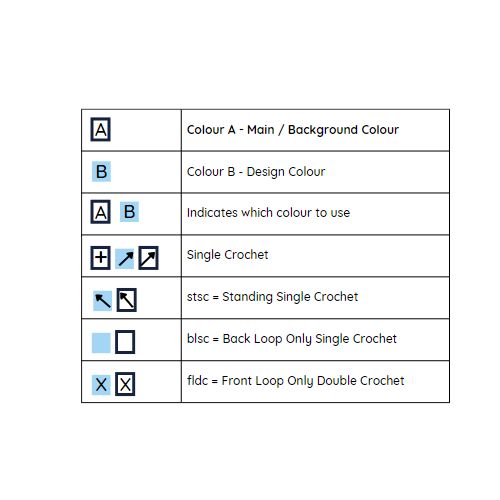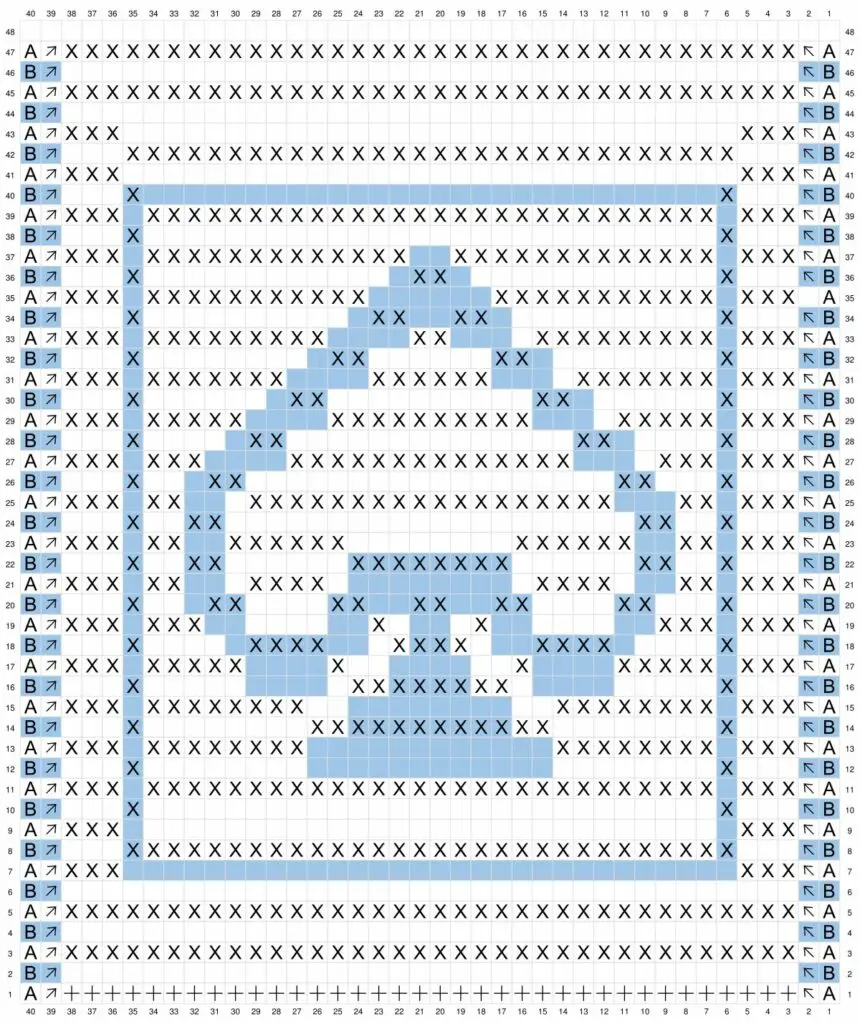 I hope you enjoyed the post and look forward to seeing your Hooking Spades Blankets!
Pop into the Facebook Group and let me know what colours you plan to make your blanket in and share your progress, I would love to see your work.
Bye for now,
B x